The Investigative Division primarily investigates all felony and serious misdemeanor crimes. The responsibility of the Investigator is to prepare the case for prosecution. The investigator will conduct their investigation to discover the truth for a successful prosecution of those who commit crimes in Tate County. Once all information is compiled from the initial report, crime scenes, physical evidence and statements from witnesses and defendants, the case is put together and forwarded to the District Attorney's Office for the next phase of the judicial process.
We would like to encourage anyone with information about criminal activity, or any ongoing criminal investigations, to contact the Criminal Investigative Division at (662) 562-4434 or our tips link located on the home page.
Chief Investigator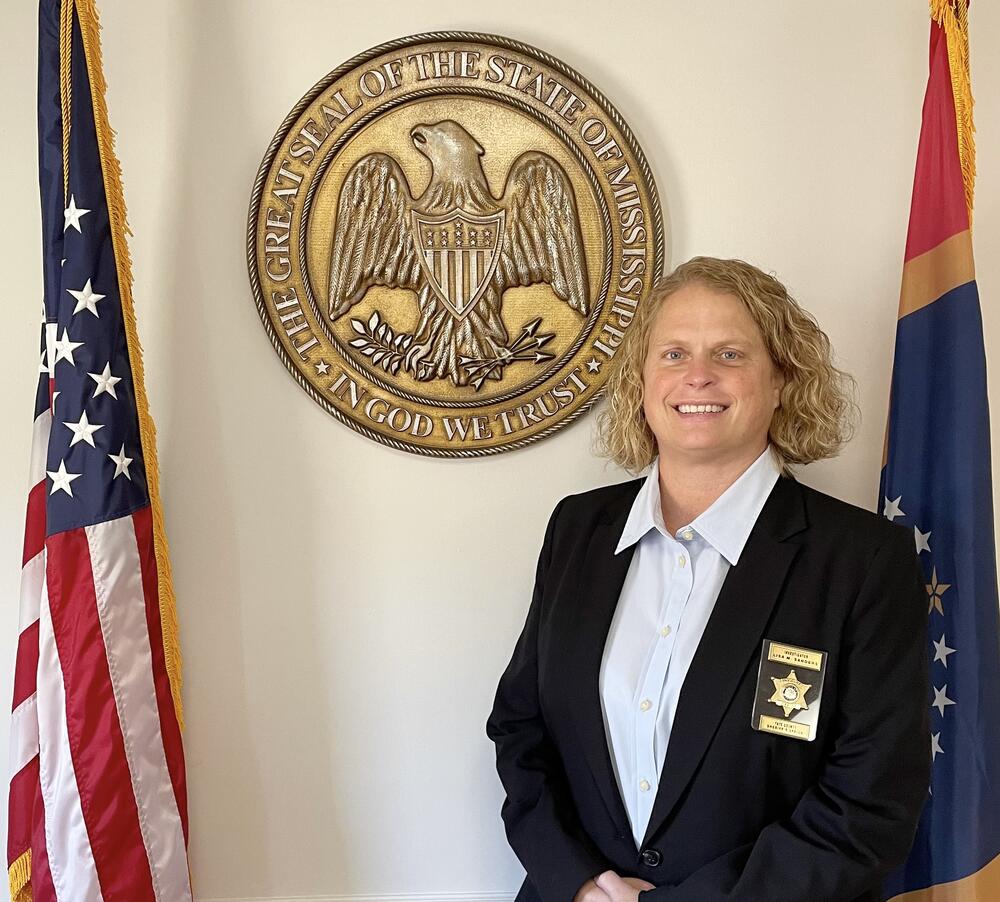 Captain Lisa Sanders
lsanders@tatecountysheriff.com
Investigator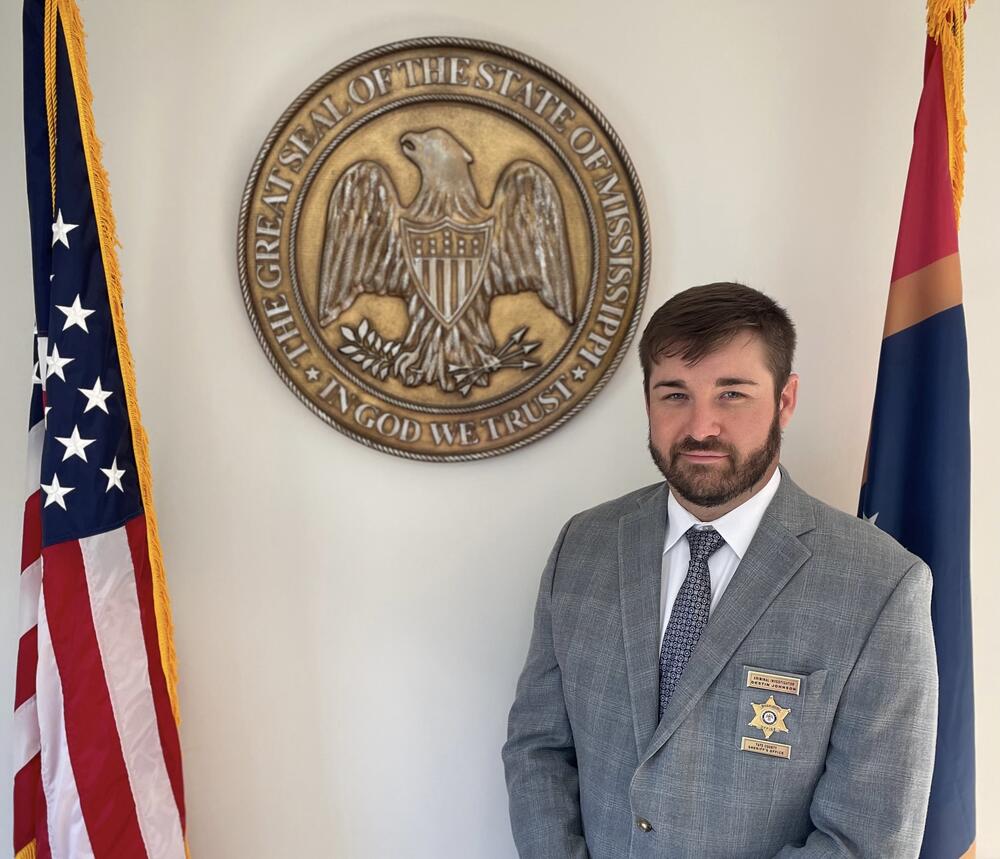 Investigator Destin Johnson
djohnson@tatecountysheriff.com
Criminal Investigations, Administrative Assistant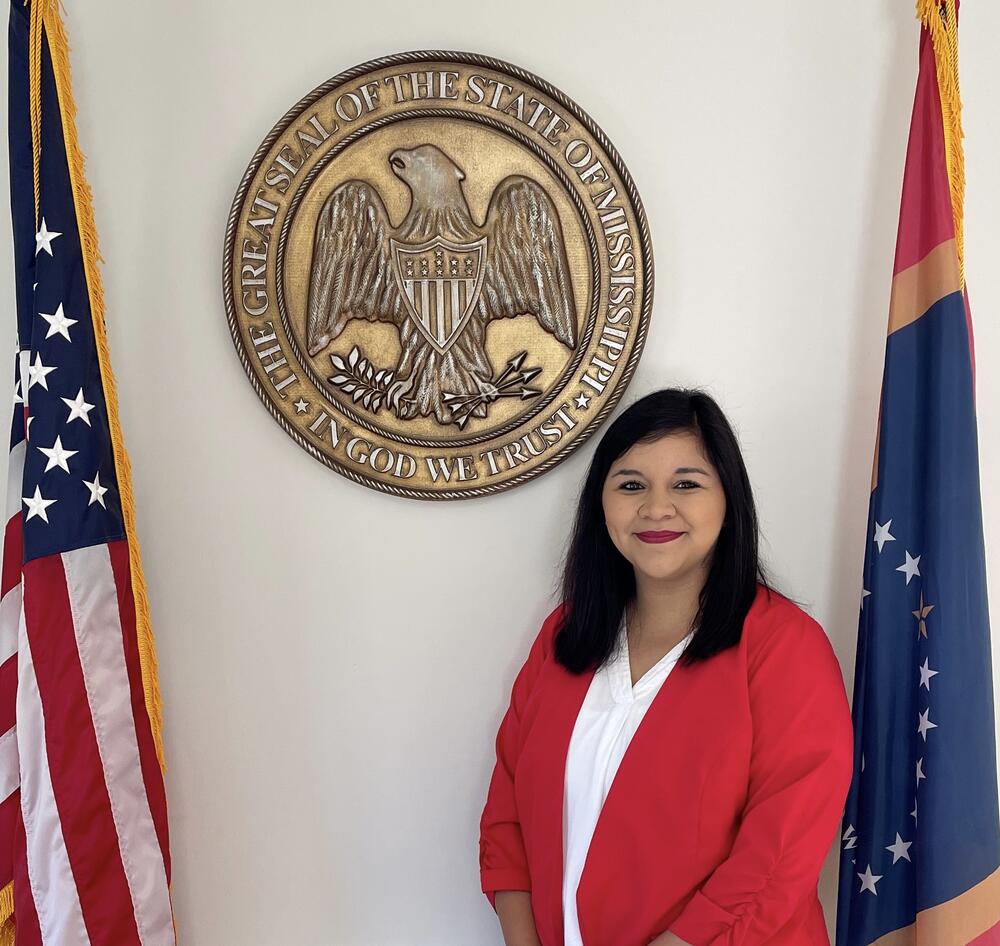 Katherine King
TAC Officer and Sex Offender Registrar
Fire Investigator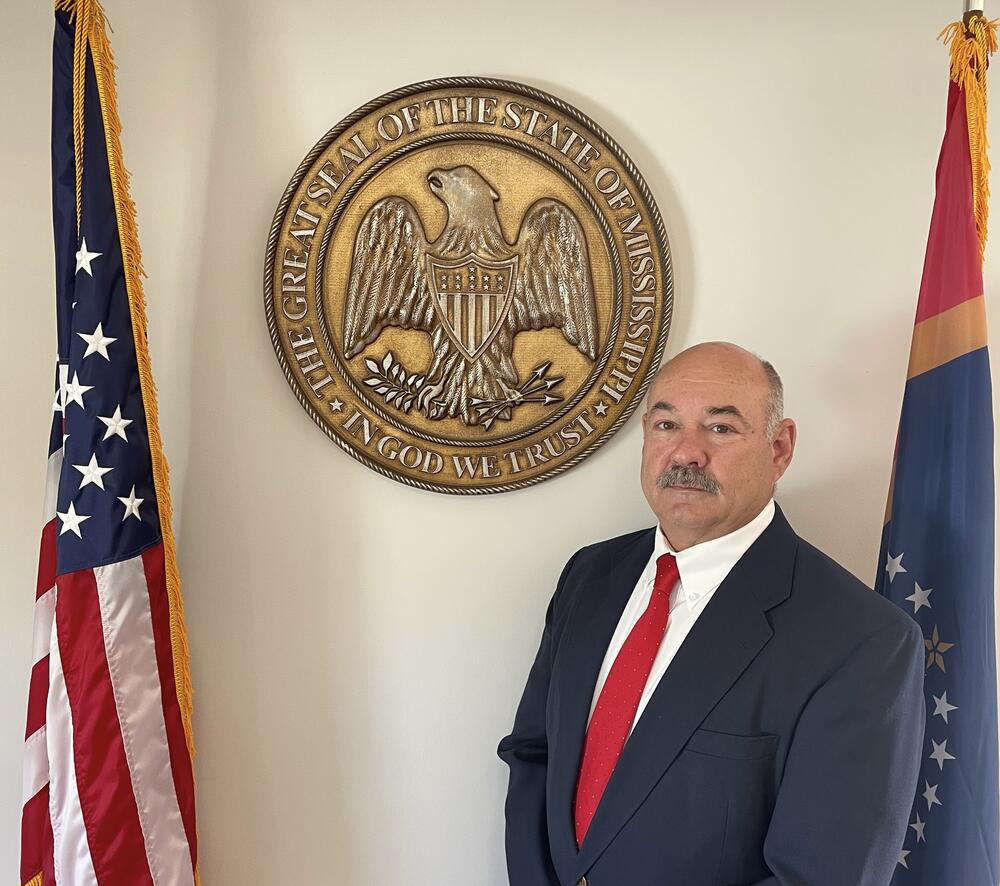 Fire Investigator Larry Sowell
Narcotics
The Tate County Sheriff's Office urges anyone with information concerning illegal drug activity to contact us. You can email us, message us on our facebook page, or call us at 662-562-4434.