Sheriff
The Sheriff is the chief law enforcement officer for the county. Responsibilities include but are not limited to: keeping the peace within the county, law enforcement duties, maintaining the county jail, service of criminal and civil process and the security of the justice, chancery, and circuit courts.

Chief Deputy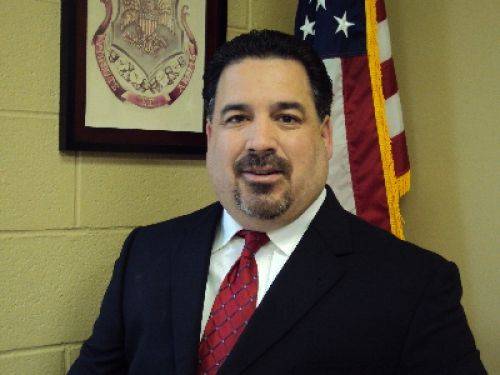 Chief Deputy Victor Byrd
The chief deputy is responsible for the day-to-day operations of the Tate County Sheriff's Office. The chief deputy assumes the duties, responsibilities, and authority of the sheriff in his absence and is accountable to the sheriff. The chief deputy supervises the entire staff of the Tate County Sheriff's Office.
Front Office Manager/Bookkeeper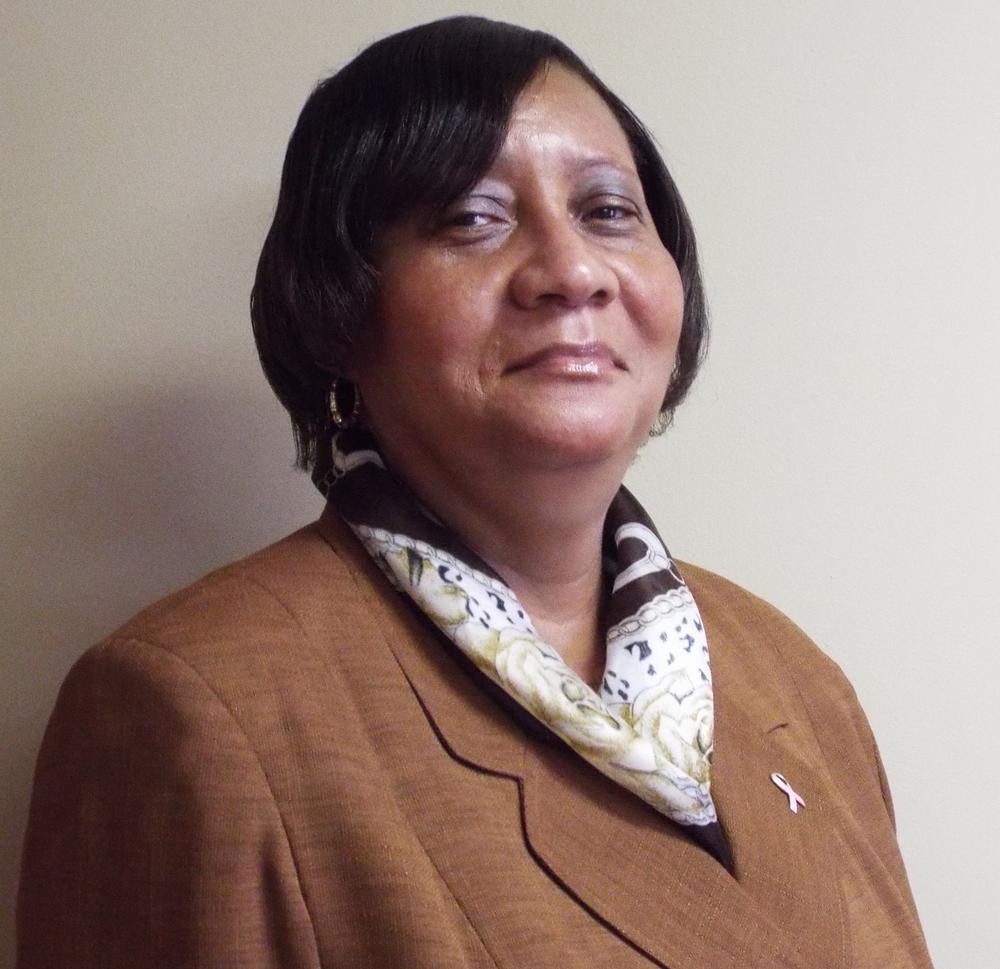 Mammie Irby