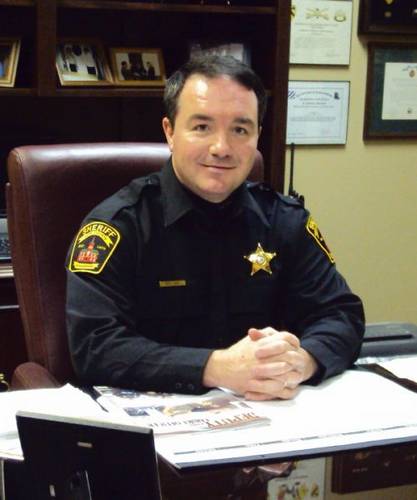 We want to remind you that with the warmer weather, children may be playing near our county roads. Please take extra caution and slow down when driving through residential neighborhoods.
Also remember, children learn by watching adults. If you're traveling with a child please model good driving habits, including:
Wear your seatbelts.
Obey speed limits.
Teach children why it's important to slow down near schools and neighborhoods.
Don't text while driving.
Make sure small children are in the correct car seat.
Never, ever, drink and drive!
For more driving safety tips, please visit the National Highway Traffic and Safety Administration at www.nhtsa.gov/Driving+Safety.